NEXT-GEN CLOUD TECH / DEDICATED SUPPORT
Delivering cloud communications, IT support & security
A forward-looking IT company with extensive knowledge of cloud voice, outsourced IT and security. For a truly managed service we provide the applications, the connectivity and the cloud infrastructure to help your business succeed. All supported by dedicated UK support technicians.
Read More
Bringing together key technologies for a unified solution:
To better understand how we can help your business click below.
View solutions
Real people, real easy. Support services with substance
Our solutions are designed, deployed and supported by our own team of people in the UK. You can contact our Support Desk by phone, email, WhatsApp or Web Chat and once you've got a favourite member of the team you can work with just them if you prefer.
Read More
Working with industry-leading vendors

Holler in Action
The New Inn a Grade II listed pub and hotel in the Hampshire village of Heckfield
Despite being a quaint hostelry, their technology challenges and requirements were actually broad, in order to work with a number of problems created by their relatively remote location.
View case study
More case studies? Browse our recent projects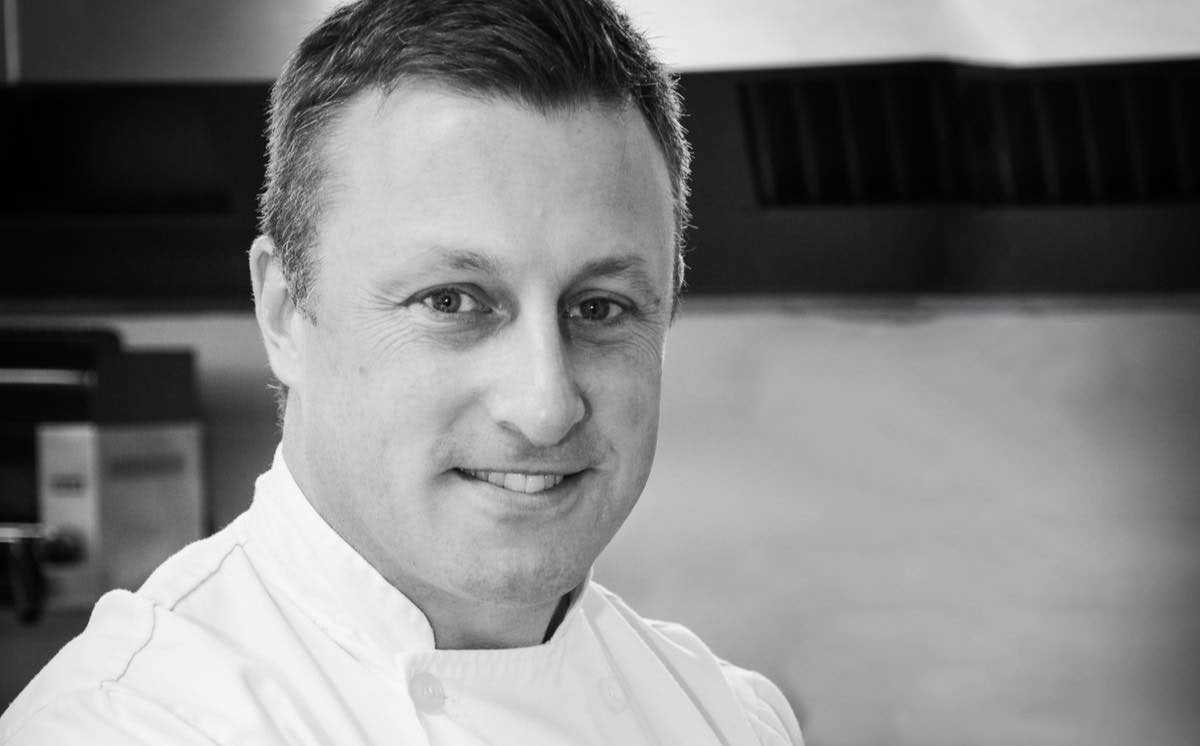 Holler understood our business and our needs and had the solution and experience.
Tom Faulkner
Landlord, New Inn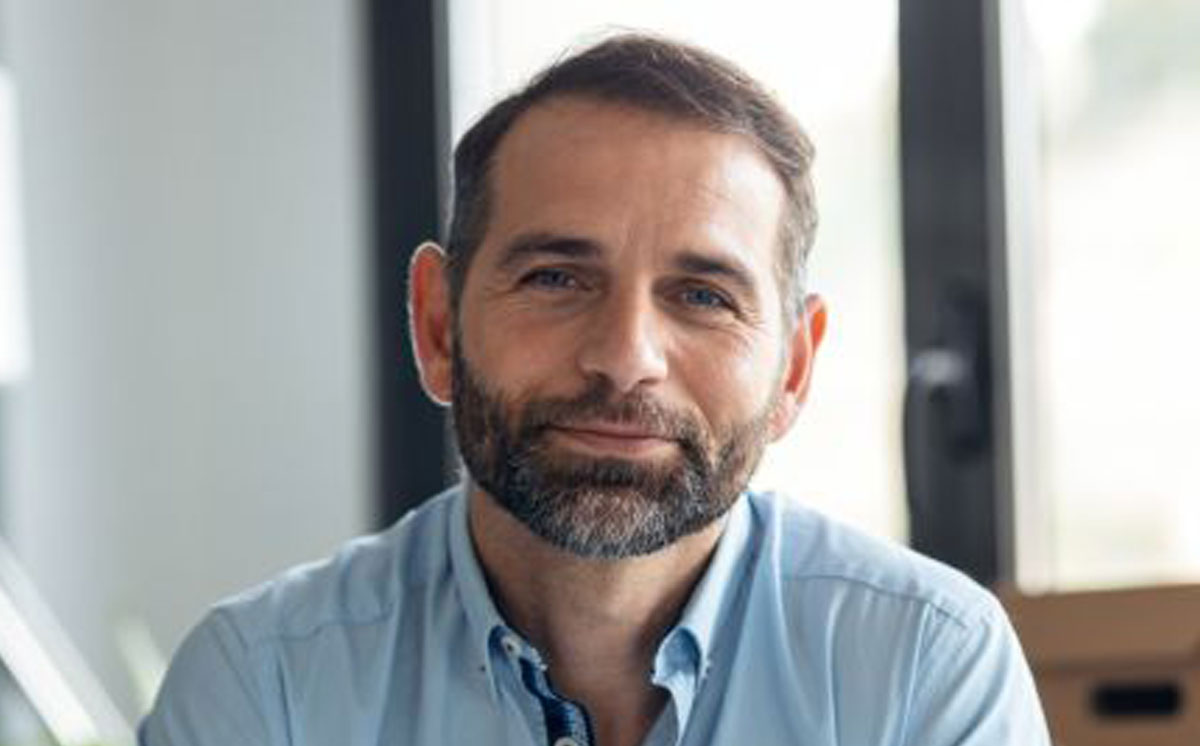 It's all about collaboration and keeping it dynamic and flexible.
Ashley Grove
Chief Executive Officer
It's just more natural, free-flowing and less pressured and boring.
Sarah Black
Chief Operations Officer